Millennials value friendship and romance a lot more in their relationships than their previous generation did. (Shutterstock)
We bet you thought the opposite was true. But looks like it's not. According to a new Viacom study, there are quite a few differences in thoughts and attitudes to work, life and love between Gen X and the Millennial generation.

The study, entitled V by Viacom, surveyed more than 12,000 adults across 21 countries to better understand Gen X'ers, defined in the US as adults 34-54 years old and globally as adults 30-49.

Participants came from Australia, Belgium, Brazil, Colombia, Czech Republic, Germany, Hungary, Indonesia, Italy, Malaysia, Mexico, Netherlands, Philippines, Poland, Romania, Singapore, South Africa, Sweden, Thailand, UK, US, with around 9,000 of those surveyed between 30-49 years old with a sample of 18-29 year olds also included for comparison.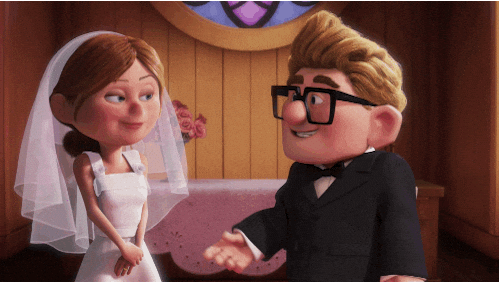 Some of the major findings to come out of the study include Gen X'ers' and Millennials' different attitudes to relationships, with American Gen X'ers choosing good sex (45%) as the most important thing in a good long-term relationship, followed by friendship (40%) and romance (39%).
Millennials however chose friendship first (58%) followed by romance (40%) and good sex (30%.)
Although the percentages were different for those outside the US, Gen X'ers and Millennials still showed the same order as their US counterparts.
With regards to work, US Gen X'ers and Millennials appear to struggle more to find a work-life balance than their non-US peers, who prioritize a work-life balance over success at work in greater numbers than their US counterparts.
Whereas 72% of Gen X and 69% of Millennials agree with the statement that "work-life balance matters more than success and recognition at work," a larger majority of Gen X (83%) and Millennials (77%) outside the US agree.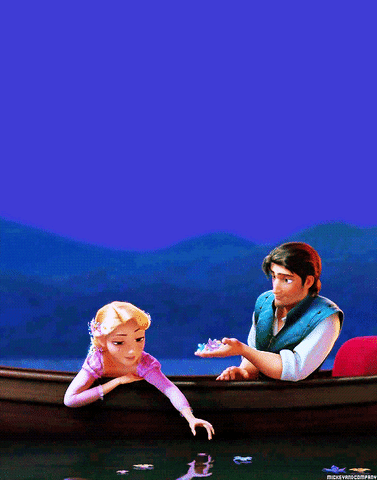 The results also found that although Gen X'ers are less likely to feel lonely than Millennials, overall US respondents of both generations feel lonelier than their non-US counterparts. In the US, 52% of Gen X agree they "feel lonely" while 56% of Millennials agree with that statement. Abroad however, 42% of Gen X and 53% of Millennials "feel lonely."
Despite feelings of loneliness the survey did offer some good news, with the large majority of both Gen X and Millennials feeling happy with themselves. In the US, 86% of Gen X and 85% of Millennials say they feel comfortable with who they are, with an equally high number of non-US Gen X'ers (85%) and Millennials (80%) also feeling the same.
Commenting on the results, Christian Kurz, SVP, Global Consumer Insights, Viacom said, "Notably, we found that there are many more commonalities between the US and the rest of the world than there are differences. This is a pattern that generally holds true when looking at the well-studied Millennials — the first truly global generation — but we were surprised to also find this with Gen X'ers who grew up under dramatically different circumstances around the world."