Brides-to-be should be start taking care of their skin weeks before their wedding day, advise experts. (Shutterstock)
---
Every woman wants to look nothing short of ethereal on her wedding day. While aspects such as weight, makeup, hair, the outfit and jewellery are taken care of, women usually forget to give their skin its due share of importance.
The ideal thing for brides-to-be would be to start taking care of their skin weeks before their wedding day. Monika Sood, expert and managing director of an all natural cosmetic brand, shares some tips to make it easy for all the women tying the knot this bridal season.
Sleep better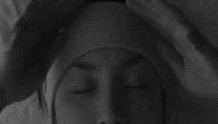 Start your skin care from taking at least six to eight hours sleep everyday for avoiding dark circles or tired eyes. Good proportion of sleep helps to rejuvenate you and balance your hormones. This is the most important thing you need to look like a princess on your special day and also drink 12-15 glasses of water daily to remove toxins from your body.
Eat super foods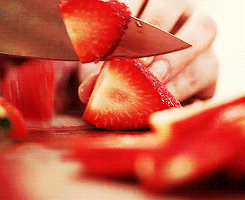 A lot of vitamins and antioxidants super foods can help you fight with skin problems. It can also repair your skin cells. You need to eat Vitamin C rich citrus fruits everyday like papaya, kiwi, guava and watermelon.
Cleanse your skin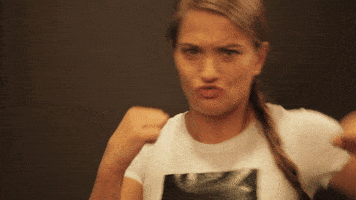 Leave your regular cleansing routine aside for winters. Swap your cleansing milk for rose water, honey, turmeric, sandalwood paste or even saffron face wash to boost your glowing skin naturally.
Exfoliate your elbows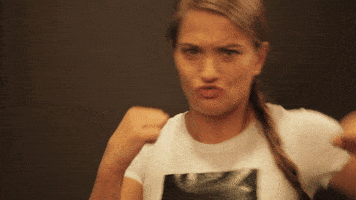 Most of the times brides only focus on improving skin tone but forget about their elbows. You must get rid of the dead skin and dry patches on your elbow to get that wholesome beauty.
Mix salt and lemon to make an exfoliating scrub. Apply this scrub on a daily basis for couple of weeks. This will give you miraculous results.
Use home-made herbal face packs
This is the natural way to get smooth, glowing and supple skin. There are some home-made face packs given below:
*Tuls face pack for removing sun tan: Tulsi/Scent leave is known for its antibacterial, anti-fungal properties. Due to its healing properties, tulsi helps in removing sun tan, pigmentation and dark patches.
Method: Crush a few tulsi leaves with a little rose water, add two tablespoon of fine sugar, add one tablespoon of lemon juice. Now properly mix it and apply the mixture to your face and neck. Leave it for 10 minutes. While removing the pack gently scrub your face in circular motions especially the sun tan areas. Wash your face using cold water and pat dry.
*Rose petal face pack for bridal glow: Rose has been the main ingredient in making beauty products from many years. You can prepare a rose petal face pack with some rose petals which gives natural glowing skin.
Method: Crush the rose petals with some milk for oily skin and with milk cream for dry skin. Apply the face pack for 20 minutes and wash with lukewarm water. Apply this face pack twice a week.