From left: Kunal Nayyar, Johnny Galecki, Simon Helberg and Jim Parsons in a still from The Big Bang Theory.
---
Attention Big Bang Theory fans! Sheldon Cooper, the series' breakaway character might get his own spinoff show.
According to Hollywood Reporter, the CBS network is developing a spinoff about the life of young Sheldon Cooper played by Emmy winner Jim Parsons.
The new show, which also comes from the show's co-creators Chuck Lorre and Bill Prady, would reportedly focus on a teenage version of the genius theoretical physicist.
An insider reports that the prequel would be single camera unlike in BBT which has a multi-camera format.
In BBT, Cooper was a child prodigy who graduated from college with the highest distinction as a teen, and then went on to earn his doctorate and plenty of other degrees.
Back in August, president of CBS Entertainment Glenn Geller told reporters, "We are very confident that everyone involved wants more Big Bang past year 10 and I know Warner Bros. will make those deals."
"We'll put it on for as long as everyone wants Big Bang on the air. I hope it lasts forever," he added.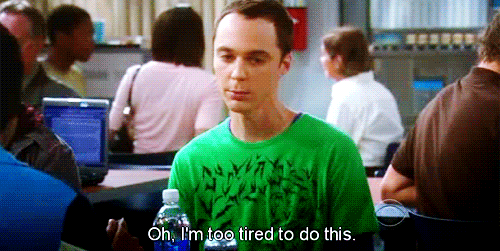 The American television sitcom, which follows the lives of four socially awkward scientists, airs every Thursday on CBS.